By J.T. O'Donnell of Inc. |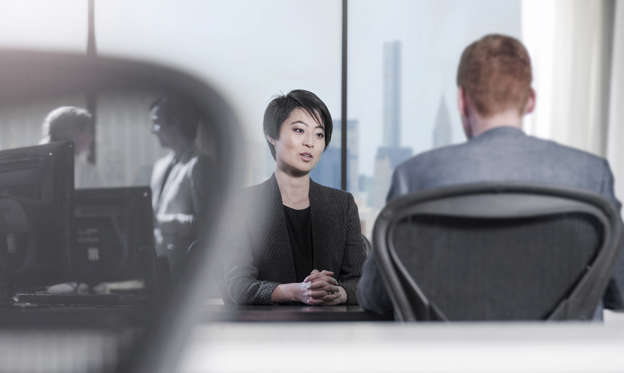 How much personal information are you willing to reveal to a hiring manager?
At first, I thought it was a job scam. A joke. But, a little research proved it was legit. Companies are doing this thing referred to as a, "Snowflake Test." One employer using this technique recently sent the list of 100 job interview questions below to a potential candidate who is a friend of mine.
© Westend61/Getty Images