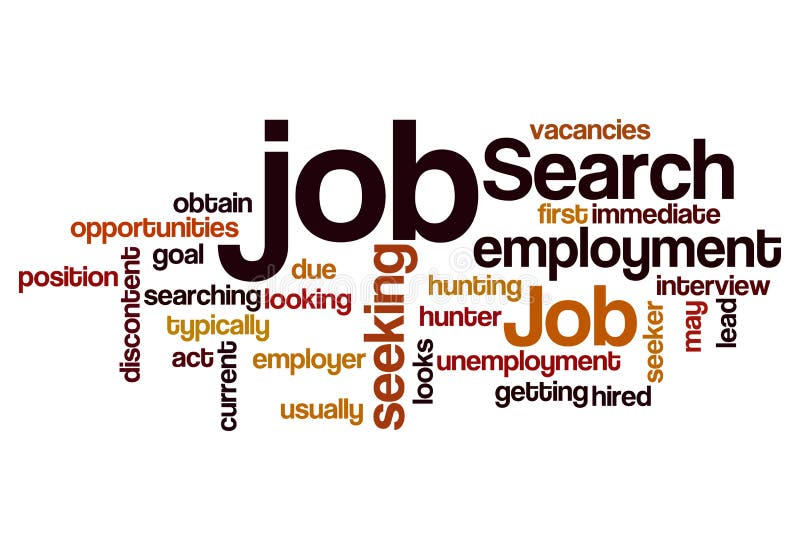 Need help looking for a job?  Interview coach way too expensive for your taste?  Here are a few books that can help you find the job you need on a limited budget.  These are my top picks and are available for seriously discounted prices.  Yes, that means the eCommerce powerhouse that has been selling books for many years.  Amazon and Thrift books.  Yes it takes time, but what the heck.  It's Monday and you don't have a job.   Take a look and get started.  These books will help you with, interview job skills as well as aggressive job search and networking your way to your next career.
 Guerrilla Marketing For Job Hunters 3.0, Jay Conrad Levinson, David E. Perry
High Impact Interview Questions, Behavior-Based Questions, Victoria Hoevemeyer
Job Search Magic, Susan Britton Whitcomb
Job Searching With Social Media, Joshua Waldman, MBA
The Complete Idiot's guide to The Perfect Interview, Marc Dorio
The Quick Resume & Cover Letter book, Michael Farr
Get The Job You Want, Edited by John Berman
Resume Magic, Susan Britton Whitecomb
The 2 Hour Job Search, Steve Dalton
My Top Pick

Lose the Resume, Land the Job
About the Author
Steve Dalton is a senior career consultant and associate director at Duke University's Fuqua School of Business. He holds his own MBA from the same institution. Prior to entering the career services industry, Steve was an associate marketing manager at General Mills and a strategy consultant at A.T. Kearney.
Get out there and make it happen.